Leadership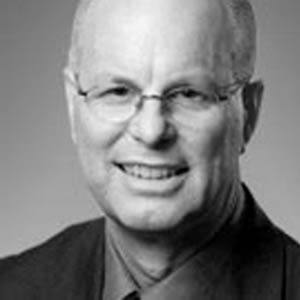 Executive Director: Stewart J. Schwab
Bio: Stewart J. Schwab is the Jonathan and Ruby Zhu Professor of Law at Cornell Law School, and was its Allan R. Tessler Dean from 2004 to 2014. He has been a member of the Cornell Law School faculty since 1983. 
A native of North Carolina, he obtained his J.D. as well as a Ph.D. in Economics from the University of Michigan. Before joining the Cornell faculty, Professor Schwab clerked for Judge J. Dickson Phillips, Jr. of the U.S. Court of Appeals for the Fourth Circuit, and then for Justice Sandra Day O'Connor of the United States Supreme Court. 
Professor Schwab is a leading scholar in economic analysis of law and in employment law. He was a Reporter for the American Law Institute's recently completed Restatement of Employment Law, and has been named by Human Resource Executive as one of the 50 most powerful employment attorneys in America. He is an editor of the Journal of Empirical Legal Studies, and a member of the Society of Empirical Legal Studies and the American Law and Economics Association. 
Professor Schwab has taught widely in the curriculum, including Torts, Contracts, Corporations, Discrimination Law, Employment Law, Labor Law, Law and Economics, and Whistleblower Law, among other courses.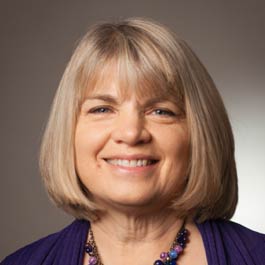 Faculty Director: Deborah Streeter
Bio: Dr. Deborah Streeter is the Bruce F. Failing, Sr. Professor of Personal Enterprise and Small Business Management in the Charles H. Dyson School of Applied Economics and Management, which is part of the Cornell SC Johnson College of Business. Dr. Streeter's teaching and research activities are focused on entrepreneurial marketing and strategy, digital innovation and women in leadership. She is the Faculty Director for the Bank of America Institute for Women's Entrepreneurship at Cornell. Dr. Streeter is also author of several Certificate Programs on Women in Leadership offered through eCornell.
Dr. Streeter received the MERLOT Award for Exemplary Online Learning Resources in 2010, the Olympus Innovative Educator Award in 2007, and was named a Stephen H. Weiss Presidential Fellow in 2000, the highest teaching honor at Cornell University. Dr. Streeter holds an M.S. (1980) and Ph.D. (1984) in Agricultural Economics from the University of Wisconsin Madison. In 2008, Dr. Streeter founded Prendismo, LLC, a business that helps its clients accelerate innovation by capturing and sharing business insight and knowledge using digital media. The company also houses the Prendismo Collection, the world's premier collection of more than 17,000 digital video assets on business, leadership and entrepreneurship.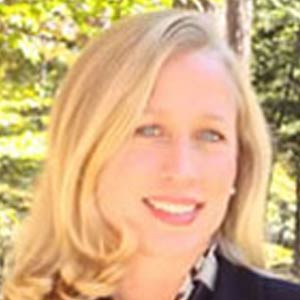 Program Director: Kirsten J. Barker
Bio: Prior to her role as Program Director for the Institute, Kirsten Barker was the Senior Lead Instructor for eCornell's Women in Leadership certificate program. She instructed and engaged with many of the first thousand women who completed the Leadership certificate.
Preceding eCornell, Kirsten Barker co-founded Prendismo, LLC with Dr. Streeter. At the company's founding, Kirsten led the operational and tactical efforts of Prendismo as it was transformed from a ten-year academic research initiative into a high growth commercial enterprise. Before co-founding Prendismo, Kirsten was an early member of Cornell University's eClips project team where she was involved in the design, construction, database interface and IT integration of the initial product prototype. Prior to Prendismo, Kirsten was Chief Information Officer for NSF International where she developed and implemented the organization's technology vision and strategy with the CEO and Board of Directors. Kirsten has also served as Senior Director at the healthcare software company Solucient and as a consultant with Andersen Consulting (now Accenture).
Kirsten Barker earned her B.S. from Cornell University (1992) and M.S. from Johns Hopkins University (1997).
Special Advisors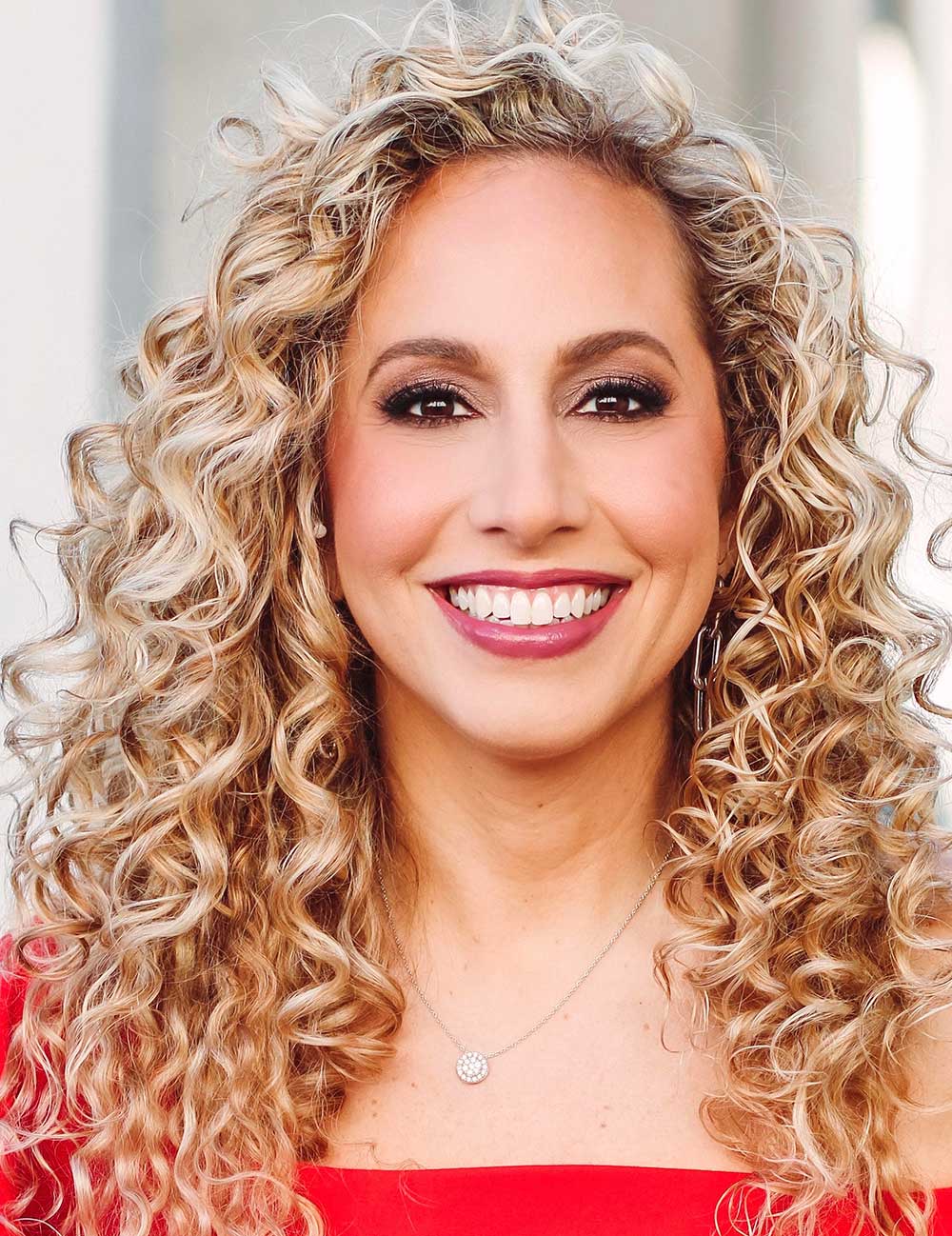 Jeannette Kaplun
Bio: An award-winning bilingual journalist, TV personality, and speaker, Jeannette Kaplun is the founder and CEO of bilingual platform for Hispanic women Hispana Global. Featured on Good Morning America, Today, Dr. Oz, Univision, and Telemundo, she's been recognized by People en Español, mom.me, Siempre Mujer, People and LATISM for her pioneering work as a content creator. In 1999 she cofounded Todobebé, the first parenting website in Spanish. While serving as Chief Content Officer, the company produced TV and radio shows, events, apps and products to empower the Hispanic community during pregnancy and parenting.
Tiara Mahoney Paulino
Bio: Tiara Mahoney Paulino is Founder and CEO of Dual Vida Enterprises, LLC. She received her BA in Spanish from Vanderbilt University and has spent the majority of her professional career supporting organizations in delivering equitable and inclusive service to members of the Spanish-speaking community. Through Dual Vida, Tiara utilizes her expertise in the Spanish language and Hispanic/Latinx cultural fluency to equip clients to best experience and best serve the Spanish-speaking world.