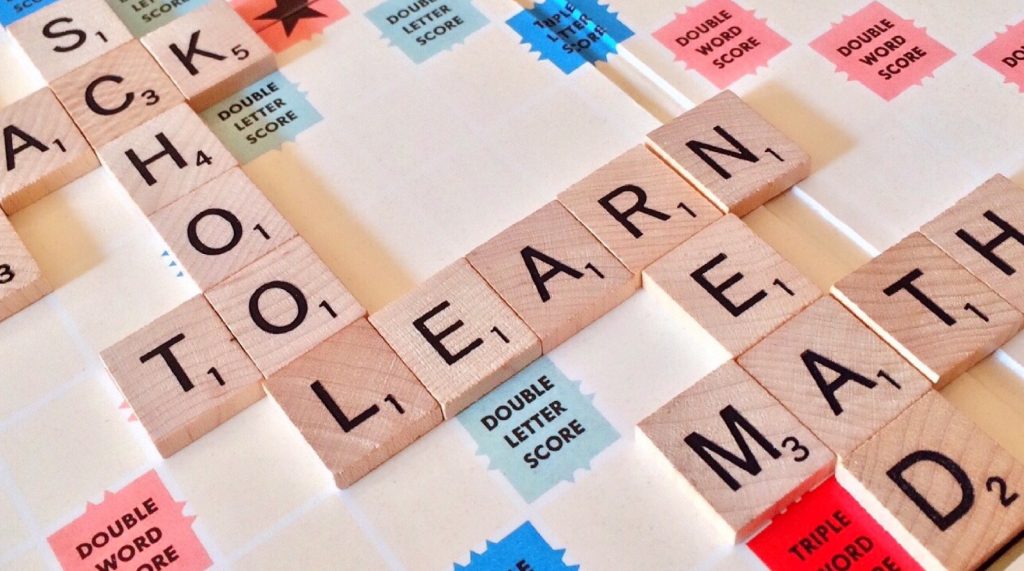 According to this piece in Fast Company, during 2021 alone, over 5 million new companies were registered in the US alone which is an increase of 23% over the previous year. While some of this increase can be attributed to the impact of the global pandemic, research is suggesting that education is playing a role as well.
While some experts have felt that continuing education is more about "signaling rather than skill development", this new research is providing evidence that additional years of post-high school education can boost self-employment in high-growth industries. Research goes on to point out that, "for women, education may have an even greater impact on encouraging them to jump into entrepreneurship by increasing their confidence in addition to their skills."
Education is certainly something we believe in at the Institute! If you (or someone you know) would benefit from our free 12-week entrepreneurship certificate program,  go to this page and click the "Join the Waitlist" button. We enroll on a quarterly basis and reach out to those on the notification list in the order that they are there.