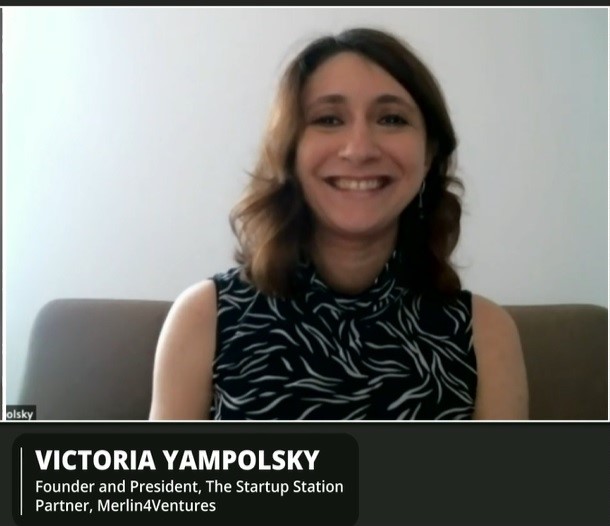 Click this link to access the May 27, 2020 webinar entitled "The Search For Money: How Women Can Negotiate Better Startup Financing". Victoria Yampolsky shares strategies on how to position your company in the best light and how to create an effective fundraising strategy.
Several resources mentioned in the webinar included:
Diversity & Inclusion Event on June 11, 2020 with The Cavu Group (link)
Tech Crunch "Disrupt Now" event on Sept 14-18, 2020 (link) – you can get 10% off with Startup Station discount code: stationstartingup10
Startup Station's Courses (link) – you can get 20% off with discount code: CORNELL
Free resources available at the Startup Station (link). The Startup Investor Search Guide is available if you join the mailing list on the homepage.