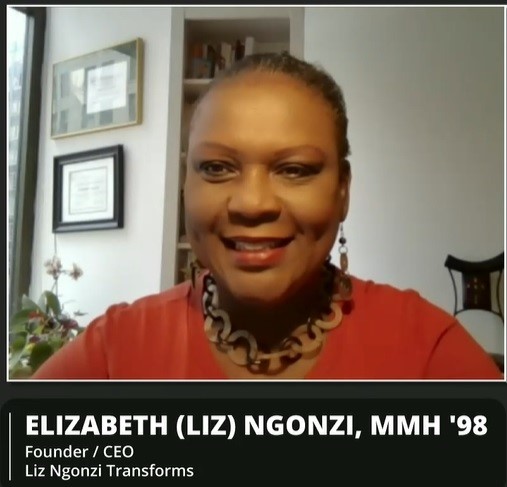 Click this link to access the May 19, 2020 webinar entitled "Your Personal Brand: Leveraging Your Unique Knowledge and Experience". Elizabeth (Liz) Ngonzi (who is also a facilitator in our program) discusses how to develop a personal brand that can help to set the direction for a career pivot and transition.
Click this link to see the slide deck she references in the webinar.
Click here to access Liz Ngonzi's website.