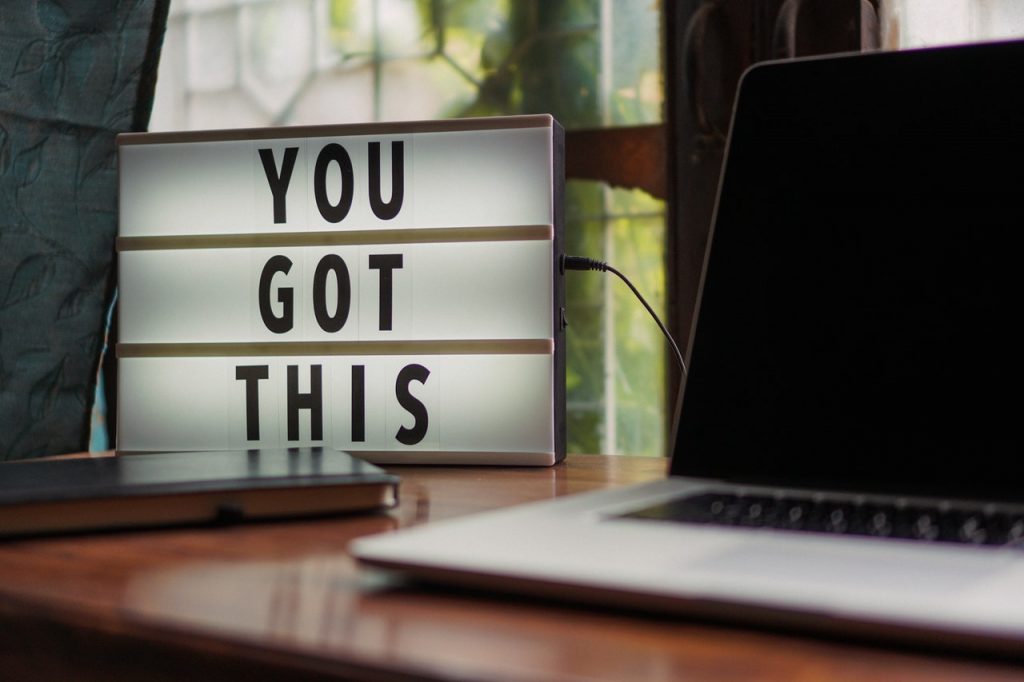 Sonja Sulcer is a '96 Cornell University graduate who is an entrepreneur who owns a coworking space in the US Virgin Islands.
She recently developed a free app called "Encourage Her" which showcases quotes authored by Women Entrepreneurs of Color. It is optimized for an iPhone, but it can also be accessed on an iPad.
To read more about the app, check out this blog post.